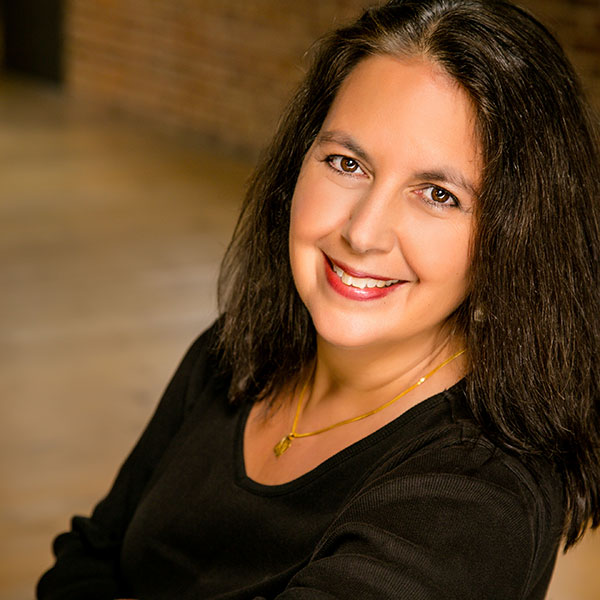 Michele Ramakrishnan
massage therapist & Thai yoga massage
Michele discovered her fascination with anatomy and physiology during her first yoga teacher training 16 years ago. Yoga led her to Thai Yoga Massage and she was hooked, subsequently completing her massage therapy training at the Cortiva Institute/Pennsylvania School of Muscle Therapy. An avid learner, she strives to refine and enhance her massage therapy skills through continuing education and is currently taking a series of classes in the John Barnes Myofascial Release method.

Michele combines relaxation techniques with deeper neuromuscular work to relieve pain and stress. She believes massage therapy can be a very beneficial and effective means to help the body restore balance, wellness and ease. Each appointment begins with a consultation to discuss your goals for the session and ends with self-care suggestions.

Michele offers Relaxation, Deep Therapeutic, Hot Stone, Thai Yoga and Chakra Massage as well as the Body Polish Wrap. She is available daytimes, evenings and on Saturday's.