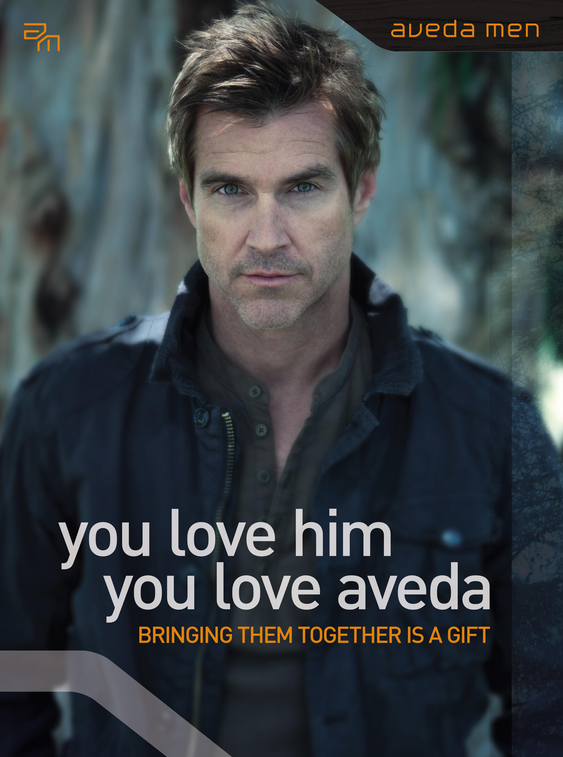 We love Dads. We know you do too. Which is why we have customized packages, just for being your #1 Dad! Hand him over and we'll take care of the rest!  
  Just for Him Package
1/2 hour massage with Men's Precision Haircut including trim of ears, nose, and eyebrows – 75.00
1 hour massage, Men's Precision Haircut, MAN-icure, -$120
Express Men's Package
15 minute Chair Massage, Exfoliating Scalp Treatment, Men's precision haircut- $60
Any products purchased to maintain HIS look will receive a special 10% off Father's Day discount. 
Call ahead and reserve your appointment for HIM! 
We know Dads get busy. Give him the gift of relaxation. Happy Father's Day from our family to yours from Belle Salon & Spa.